How To Choose The Best Digital Marketing Company For You
3 min read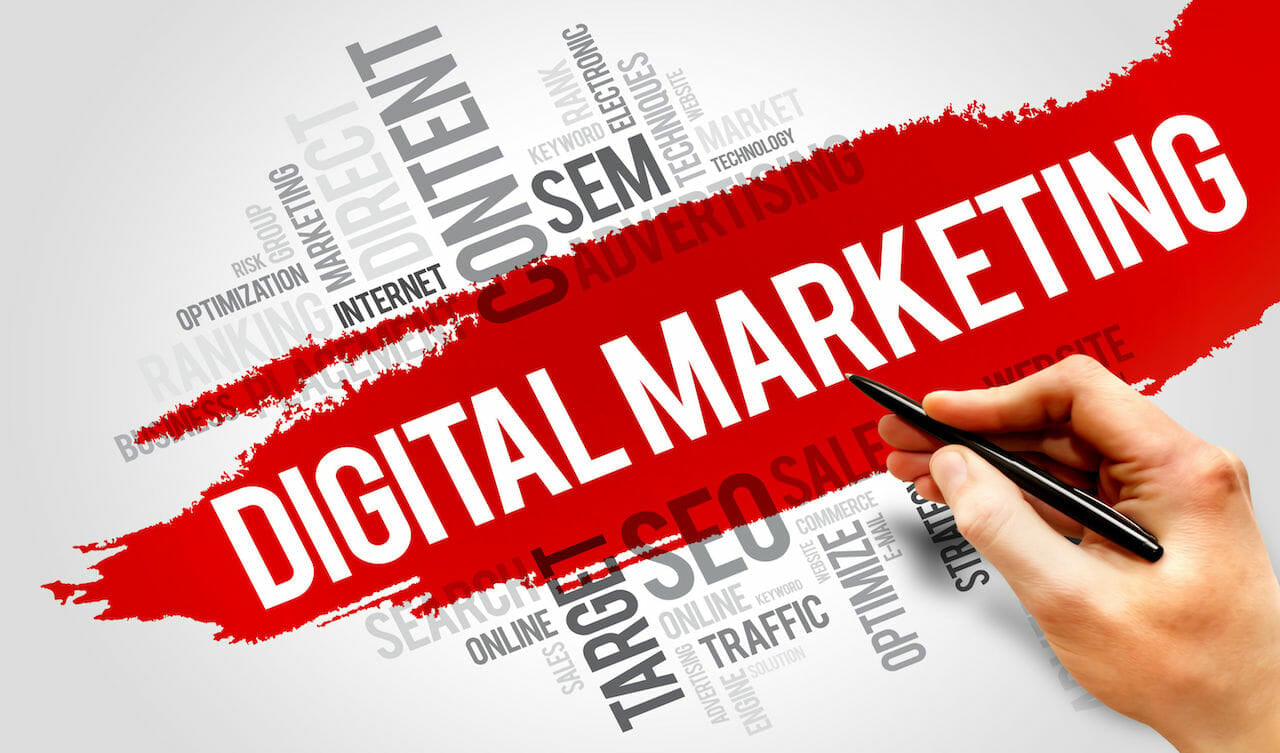 When you're thinking about hiring a digital marketing company, there are some questions you should ask before making your decision. Here are our top tips on how to choose a great digital marketing company for your business.
We know that choosing a digital marketing company can be tough – especially if you don't have much experience in working with them before. But we want to make sure that when you hire us, it is absolutely perfect for your business and we will do everything we can to make sure that happens!
Do you know your business and industry inside out? A digital marketing company can offer suggestions for strategies, but if you don't have knowledge of your industry, it might be difficult for them to give you what you want. This can result in a disappointing end product that won't do anything but harm your business.
How do you want your brand identity to look? A digital marketing company can create a great website design, but they can't produce one that fits with your business if you don't know what you want. Do you want it contemporary? Funky? Professional and traditional? Understanding your vision for your brand is an important step in choosing a digital marketing company.
Do you know what your digital marketing company should be doing for you? Every client has different requirements and every digital marketing company will offer a unique combination of services. If you want SEO, social media management, blogging and website design, you'll want to make sure that's reflected in their services agreement so there are no misunderstandings further down the line.
Do You Really Need A Digital Marketing Company?
Some brands can get away with using digital marketing strategies, such as social media, that are available for free on sites like Facebook and Twitter. If you don't have a huge budget for digital marketing, consider doing it yourself. While a company may be great for an established brand, some smaller companies might not need or want one. Assess your situation before you hire any firm.
The answer is typically no, but sometimes it might be a yes. Consider your situation and budget before hiring any company. Do you have a solid idea of your target audience and how you can reach them? You don't need a company if you know exactly what you want, but remember that a professional company will probably offer experience that doesn't come with self-teaching. If so, choose wisely as not all agencies are created equal! Company selection is another important consideration when deciding if a company is necessary for your business or not.
Once you've hired a digital marketing company, you should be able to rely on them for help in their area of expertise. That doesn't mean that you shouldn't be prepared to ask questions or have your say in what happens, but it does mean that a company knows how and when to involve their clients. If you aren't sure about something or have a better idea, feel free to voice your opinion. However, if your idea isn't working for them, try not being too attached as it may lead to disappointment! Lastly, consider communication lines with your company before hiring one. Are they always quick with replies? Do they prefer phone calls over emails? These are important considerations that will affect how productive you can be together.