How to Come Up With Small Business Name Ideas
3 min read
Most brand-name ideas work for all sizes of businesses. But some particular suggestions rightly fit small companies. Since the brands are authentic and try to convince local consumers to support them, coming up with business names is a vital step. This article describes nine tips for coming up with small business name ideas.
Using "People" Words
Some big corporations and businesses end their brand names with their services or products and can use words with connotations like "corp" or "group." On the other hand, small businesses can create more personable words. The business names will represent the owners of the company — for example, Sister's Restaurant, Angela's Bridal, and The Moving Guys.
Trying Synonyms and Other Languages
You can add creativity to your business name by using family pronouns in other languages if the language represents your company. Also, you can use synonyms, like Zio's Deli and Tatte Bakery. In Italy, Zio means uncle, while Tatte is a Hebrew word for grandma.
Going for Small Words
When coming up with business name ideas, you can embrace your business's smallness. You can use brand names that emphasize small things. Company names like Tiny Rebellion and Small Giants represent small words with big power.
Adding Local Language
Local companies tend to be authentic, and customers are inclined to support them. Using a local language brand name can amp up your company's appeal. Local Bounty, Local 149, and Local Roots adopt the local language company name.
Reflecting Your Core Values
When you create a company name using your core values, your employees will know the values. Also, your customers have a chance to understand your company's values. The expectations of maintaining the core values are high for both the employees and customers — for instance, PrimaCARE, Fidelity Investments, and Tenacity (education).
Indicating Value Proposition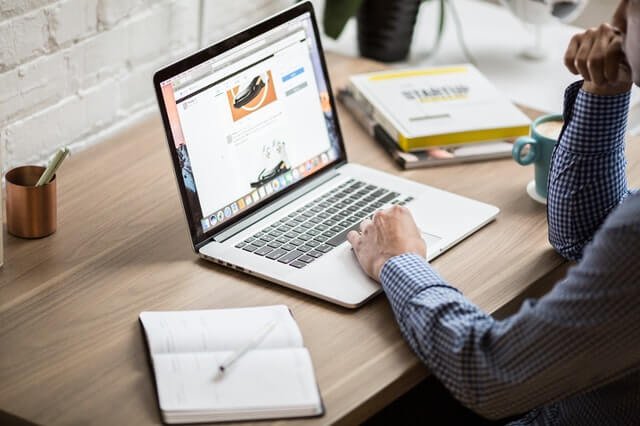 You can develop a business name that highlights elements of your company proposition. Remember, some people are looking for reasons to complain. The moment individuals have a hard time with a business, you'll hear about it from them. Examples of companies include B2B Salesify, EZ Eyecare, and Siteimprove (website).
Using Marketing Business Names
Many marketing brand names contain words representing viability, attention, and growth. The company names make customers trust the businesses — for instance, Growthonics, Fewofmany, and Ignite Visibility. Online business name generators like Namify tech can help you get creative and unique marketing names.
Using Media Business Names
Media brand names are interesting, fun, and quirky. Consumers can easily remember the company names. Companies with these names include Webpreneur Media, Clicky Media, and Fearless Media.
Trying Local Map Features
You can develop a company name by using local physical features like rivers, mountains, or oceans. Local customers can identify with the brand names easily. If your business is near a famous hill, name your business after it. Namify tech company can help you confirm if other companies use the business name. Some jurisdictions allow businesses to have similar brand names.
Ways of coming up with small business names include adding local languages, indicating value propositions, and using small words. Engage the Namify platform to help you develop a catchy business name that matches your vision.