Taj Tower, Reputation Comes First
2 min read
The tower of Taj New Capital is considered the 5th project to Taj Misr Company, who have built 4 other projects previously within the New Administrative Capital. The Company has built a good reputation through building and delivering its projects within their previously mentioned dates and with the exact building criteria they put priorly.
The Location of Taj Tower is one of its most prominent add values, as it's located just in front of the Iconic Tower in the CBD Area, the tower has a view over the Green River, and the Central Park of the New Capital.
The Mall of Taj New Capital is also near multiple famous areas such as Egypt Mosque (one of the biggest mosques in the world), El Masa Hotel, in addition to its proximity to the most popular malls and towers within the New Administrative Capital in general like Infinity Tower, 31 North Tower, and Pagoda Tower.
Regarding the spaces and the prices of Taj New Capital they are considered very affordable especially when you look into the name of the developer company, which is Taj Misr and compare it to the surrounded projects, also the prices within Taj Tower considered attractive as it starts from 35,000 EGP for the administrative units, and reaches 55,000 depending on the location of the unit, also these units will be received fully finished and with spaces that start from 30 square meters.
The prices of the commercial units in the mall of Taj New Capital start from 100,000 EGP for each meter in core and shell, which gives the investor the freedom to finish his unit with the criteria and style that suits the business itself. The commercial units' prices reach 270,000 EGP for the most significant units that exist within the whole tower.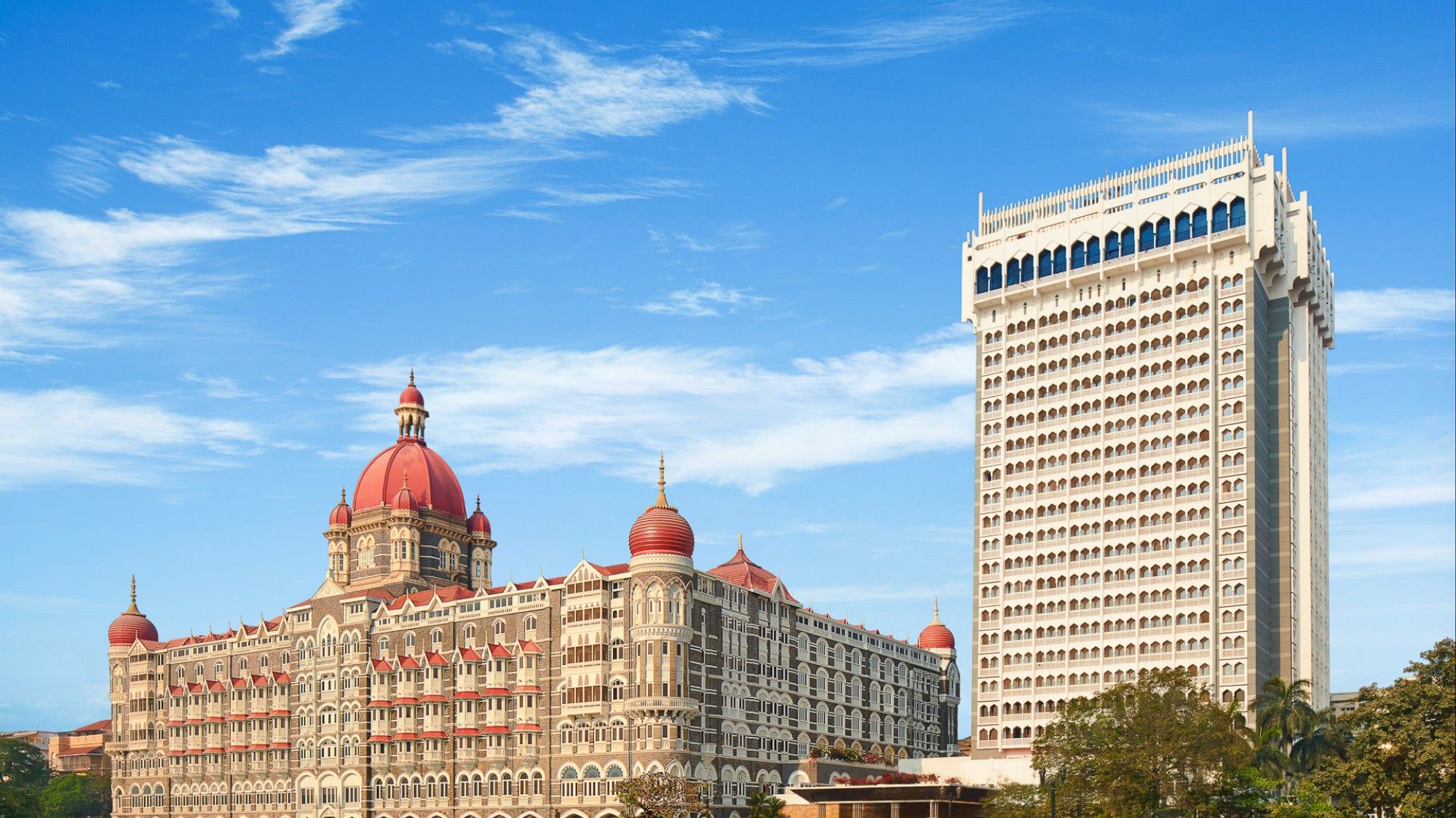 The reservation of the units within Taj Tower starts from 20,000 EGP if the desired unit was administrative and if it's commercial unit then the investor will have to pay 50,000 EGP for booking it.
Although the provided prices are good and competitive, the developer company (Taj Misr) has decided to provide multiple paying methods and installment systems in Taj Tower, to make things easier for the investors and allow paying the previously mentioned amounts within a long period of time with multiple options that facilitates the payments in general.
The payment systems can reach 10 years in the highest extent, with paying 20% as a down payment, while there is an option for paying within 7 years through paying 5% as a down payment.
Taj Misr has also provided an option for paying 10% as a down payment and paying the rest of the amount in equal installments within 8 years, and the last payment method is to pay 15% from the whole price of Taj Tower New Capital's unit and paying the rest of the amount within 9 years.